We are NOW HIRING General Studio Help and Retail Sales!


Please email info@salmonfalls.com or stop by 75 Oak St., Dover, NH to fill out an application.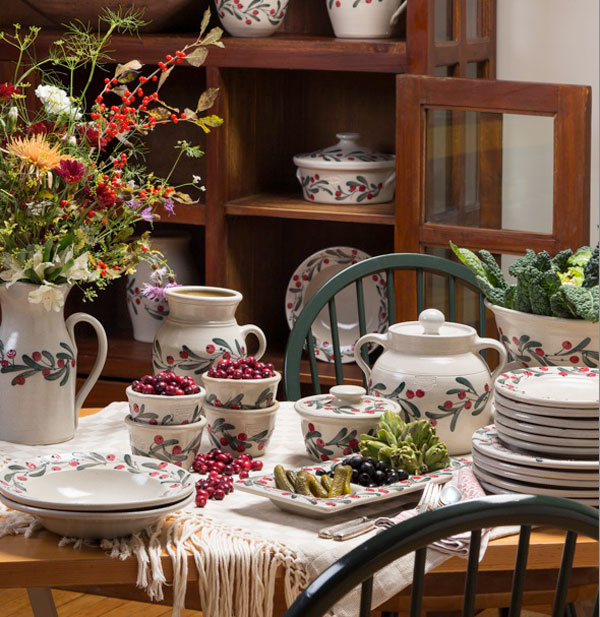 (Pieces and Patterns May Vary.)
The cool, crisp air of winter has arrived which can only mean one thing... baking season is here! We have a wonderful selection of mugs, crocks, pie plates, and more to help you get ready for all of your favorite cool weather meals and treats. Come by, say hello, and add a few pieces to your collection!
Salmon Falls was featured in an article in New Hampshire Home:
Dover, New Hampshire Embraces The Craftsmanship Of Salmon Falls Stoneware.
Click here to learn more about Salmon Falls Stoneware on WMUR-TV
Sign up below to receive the latest news from Salmon Falls

Our Hours are 9am-5pm daily